Planned Giving Council
The members of our Planned Giving Council want to ensure that you make the best decisions to elevate Women and Girls of Southwest Florida. Please feel free to call on any of our Council members to discuss your specific interests, questions or goals related to making a planned gift to the Southwest Florida Women's Foundation.
Wealth Management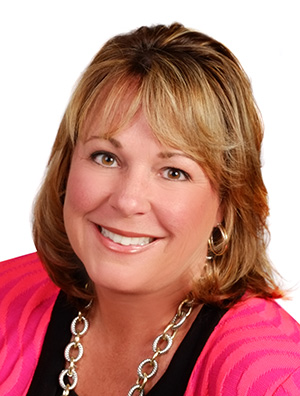 Lisa M. Simington, CFP®
President – Florida West Coast
BNY Mellon Wealth Management
"I couldn't be more proud of the great work that the Southwest Florida Women's Foundation does to help women and girls in our community. Programs such as providing loans for small businesses, matching savings for education and providing matching grants for nonprofits are excellent examples of ways we are helping elevate and directly impact women and girls in Southwest Florida. BNY Mellon Wealth Management is both proud and honored to be a partner and excited for the continued growth and impact this organization is having on our community."
Contact Information
Lisa Simington
BNY Mellon Wealth Management
4901 Tamiami Trail N
Naples, FL 34103
Phone: (239) 260-4872
Email: lisa.simington@bnymellon.com
Learn more about BNY Mellon Wealth Management Strategies >>>
Wills, Trusts and Estates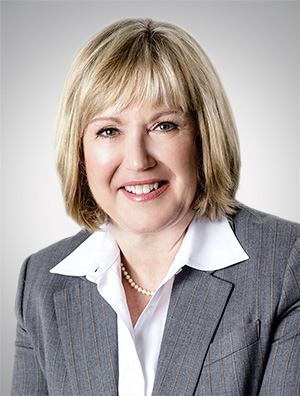 Kimberly Leach Johnson
Quarles & Brady LLP
"I am proud to be part of the Southwest Florida Women's Foundation--both as a member of the Planned Giving Council and as a donor. By working through the foundation, we can have a direct and very tangible impact on our region that is not only important, but affirming. Assisting women and girls right here at home advances their future, as well as the ongoing vibrancy of our community."
Contact Information
Kim Johnson, Quarles & Brady LLP
1395 Panther Lane, Suite 300 / Naples, FL 34109-7874
Office 239-434-4935 / quarles.com
Kimberly.Johnson@quarles.com
Banking: Personal and Commercial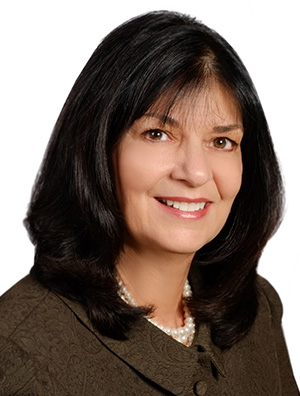 Nancy Merolla
Florida Community Bank
"Florida Community Bank is honored to have the opportunity to support The Southwest Florida Women's Foundation. We are constantly seeking to identify new and exciting ways to strengthen and invest in the communities which we live and serve. The Women's Foundation is instrumental in making a difference in the lives of Southwest Florida females. We are proud to partner with them with the ultimate goal of creating a positive and long-lasting impact on the local community."
Contact Information
Nancy Merolla
Senior Vice President, CRA Officer
Florida Community Bank, N. A.
2500 Weston Rd Ste 300
Weston, FL 33331
P: 954.984.3341
C: 954.214.2383
Life Insurance Strategies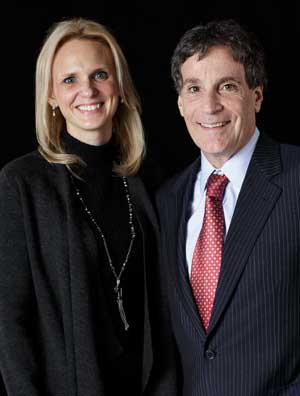 Billie and John Resnick, Principals
The Lutgert Resnick Group
"Our personal approach of educating clients on the effective use of life insurance to protect their assets is a passion that translates into strong results that consistently exceed client expectations. We are excited to work with the Southwest Florida Women's Foundation a to share life insurance strategies that will help donors achieve financial security, preserve assets for the next generation, assure family harmony, and support their favorite causes."
Contact Information
The Lutgert Resnick Group
1395 Panther Lane, Suite 100
Naples, FL 34109
Telephone: 239-280-3299
Mobile: 239-989-3398 (Billie)
Email: bresnick@lutgertresnick.org
Mobile: 239-989-3193 (John)
Email: jresnick@lutgertresnick.org
Learn more about The Lutgert Resnick Group Life Insurance Strategies >>>
Risk Management
Coming Soon