Meet Our Donors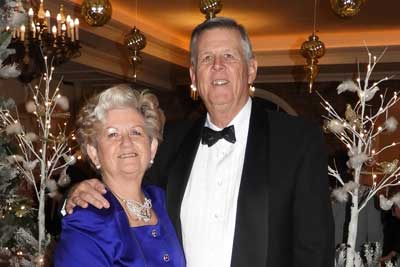 Tommye Fleming & Patrick Arnall
When it was time to start withdrawing from Patrick's 401K, we looked at our favorite causes. I wanted to make a gift to the Southwest Florida Women's Foundation. In addition to volunteering my time to write stories and edit grants to highlight the Foundation's work to elevate women, we wanted to do more.
We selected the Southwest Florida Women's Foundation to receive a charitable distribution from Patrick's 401K. We were delighted to learn our contribution would be matched by additional donors to support our interest in stopping human trafficking and other innovative Women's Foundation programs.
The result? We improved our estate planning by distributing 401K funds to one of our favorite causes instead of paying taxes on the distribution. Plus, we found a way to provide support for the Women's Foundation.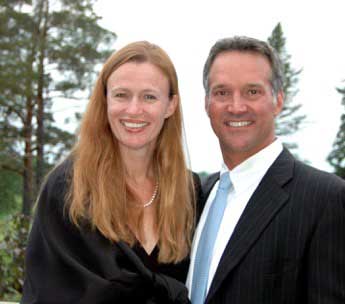 Jason & Catherine Cunningham
We have been impressed with the empirical research to support funding decisions and priorities, the amazing group of women that has been put together to work on issues affecting women and girls, and the strategic way the women's foundation has worked to increase women's participation on the board of the many charitable organizations that we support.  The clear focus on raising women and girls out of poverty is an overriding vision that inspires us to continue giving.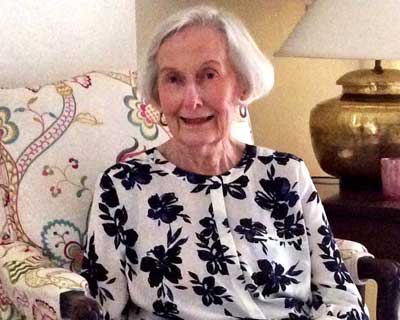 Bobbie McDermott
I want to make certain future generations of women and girls will benefit from the Southwest Florida Women's Foundation. Today's programs that education, boost security and entrepreneurship, and advocate from a woman's perspective need to be sustained for the long term to have meaningful impact.
After looking at different options, I decided to name the Southwest Florida Women's Foundation as a beneficiary of my Charitable Remainder Trust. I established this trust years ago for such a purpose.
This is a gift that will cost me nothing today, yet will result in a great boost to the Women's Foundation's sustainability down the road. I believe in strategic planning, and that includes planning to support my favorite causes. I'm very satisfied with my decision.